WELCOME TO OUR WEBSITE
The Laser Skin Center Medical Spa™ is the premiere laser hair removal facility in Boston. Located on cosmopolitan Newbury Street, the facility offers a comprehensive array of cosmetic and aesthetic procedures for both men and women. We combine the most advanced equipment and physician-strength products to deliver effective treatments to each of our clients. Your comfort, safety and satisfaction are our primary concerns.
Whether you are interested in anti-aging treatments or laser hair removal, our highly trained and skilled staff will work with you to create a customized treatment program to address all your needs. Our calming, inviting office will serve as an oasis from the stress of everyday life. After a visit to our laser hair removal and skin medical spa, you will leave feeling calm, relaxed, and even more beautiful than you ever thought possible.
Laser Skin Center / Med Spa is excited to announce that we were awarded "Best Laser Hair Removal" for 2016 by Boston Magazine. We would like to thank Boston Magazine, our entire staff and customers for making this possible!

MEET OUR TEAM
WHAT MAKES US SUCCESSFUL
Recognized as being the first laser skin care facility on Newbury Street!
Most businesses think that product is the most important thing, but without great leadership, mission and a team that deliver results at a high level, even the best product won't make a company successful. Dr. Krausser brings a wealth of over 15 years of laser experience to his role as Director of Laser Services at The Laser Skin Center Medical Spa™. read more about us...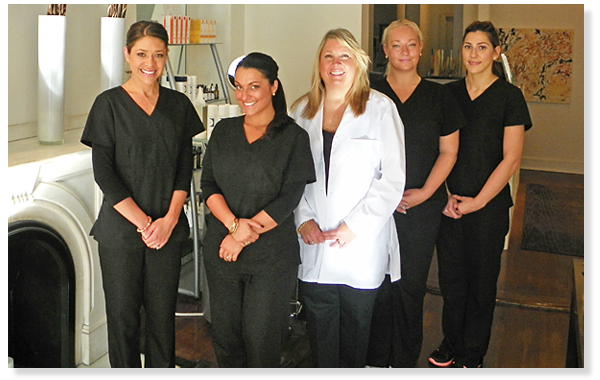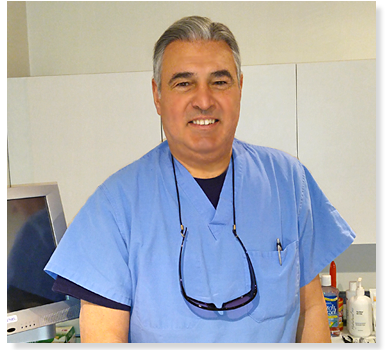 " HIGHLY RECOMMEND! Cannot say enough good things about this place. I've been going here for the past 5 months for laser hair removal on my bikini area."
" While I have not yet finished my treatments, I have only had good results and experiences so far! They are super professional yet personable. They put me right at ease and answered all my questions."
" I had a series done 7 years ago and it was awesome! The staff there is wonderful and very experienced at what they do. I have been back for a single maintence session once every 3 years and my results are great!"
" I had a lot of questions throughout my experience and each of them was answered with patience and interest. They are very honest and clear about what to expect and really want the client to be happy with the results."
" Laser Skin Center is the best in Boston, hands down! I have tried several medical offices prior to treatment at Laser Skin Center, and I can say without a doubt, Cindy and her staff deliver the best results."
" Ingrown beard hairs have always been problem for me and I needed to shave twice a day. Laser hair removal has cured the problem and I'm thrilled with the results."
" I was a little nervous about trying laser hair removal, but they really have made the experience so great that I've done two different areas and the follow-up treatments. They're honestly great!"
" The entire staff was friendly and knowledge. This was the best laser treatment I've ever had. It was cost effective, beneficial, and enjoyable (which says a lot). The whole experience was amazing! If you're looking for a laser place in Boston, this is THE one you should visit!"