PRODUCTS - Physician-strength skin care
DERMESSE™
The signs of aging are a result of cellular damage and a reduction in normal cellular activity resulting from sun damage and environmental factors, commonly called "extrinsic ageing." To combat the signs of aging, an effective skin care program must produce results at the cellular level. The Dermesse products do just that. Correcting skin damage at the cellular level is obvious. For the serious patient, cover-up cosmetics or quick cure products are not appropriate and do not offer long-term results. Dermesse skin care products are formulated to enhance the effects of the prescription ingredients — hydroquinone and tretinoin and return skin functioning to its normal 6-week cycle.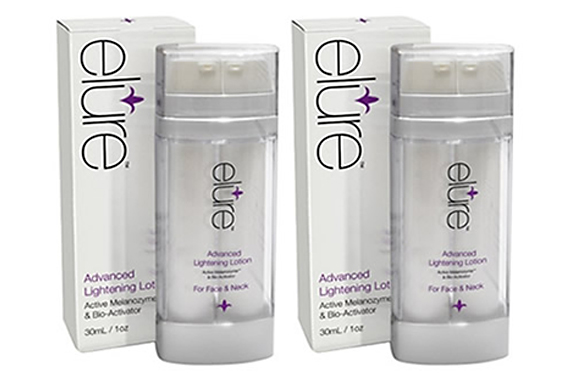 ELURE™
Advanced Skin Brightening Technology is a new topical cosmetic product available only from Dermatologists, Plastic Surgeons and other medical aesthetic providers. The appearance improvement provided by elure is based on the patented natural enzyme formulation Melanozyme™, which gently yet quickly diminishes the appearance of stubborn discoloration while correcting uneven skin tone to reveal a brighter, more glowing complexion. In several clinical studies, elure produced a brighter and more even toned skin appearance for most subjects in just 28 days. elure's gentle yet rich formula does not contain hydroquinone or any other previously used active ingredients.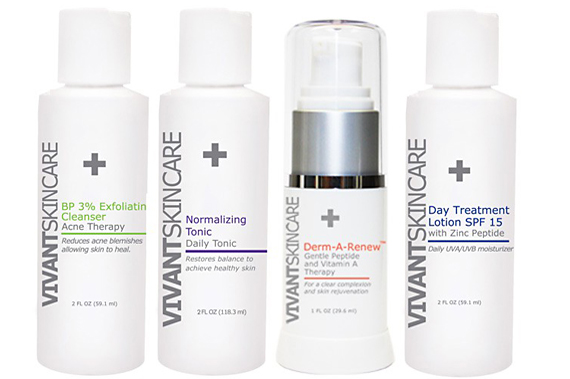 VIVANT SKINCARE
For over 40 years, Vivant® Skin Care has been dedicated to providing patent, medically-proven dermatological therapies. There's no fluff, just purposeful skin care solutions. Our line is inspired by out lead formulating consultant's personal struggle with the Acne Disease. Dr. James E. Fulton, co-developer of Retin-A®, formulates skin care products designed to treat skin conditions such as Acne, Hyperpigmentation and Aged Skin.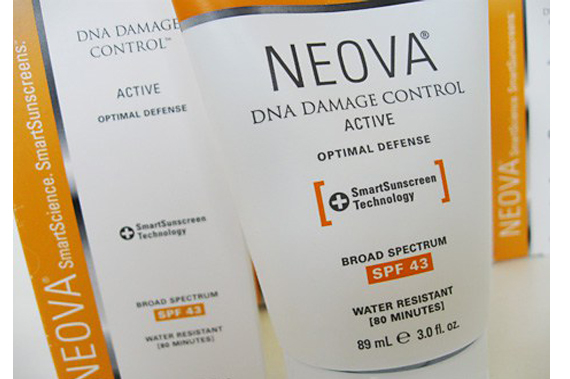 NEOVA SMART SKINCARE™
DNA Damage Control™ sunscreens offer complete daily photoprotection – protection against damaging UVA and UVB rays while significantly improving the appearance of photoaged skin. Freckles, age spots, spider veins on the face, rough and leathery skin, fine loose and dry skin, a blotchy complexion, actinic keratosis and skin cancer can all be attributed to sun exposure.
The Truth About most Over-the-Counter Skin Care Products
Products that work beneath the surface of your skin enabling you to achieve healthy skin!
They're not formulated in a way that allows for penetration beneath the surface layer of the skin Products that sit on the surface of the skin have a brief effect, at best. A cream for dry skin will be absorbed and your face be dry – and feel dry – within a matter of hours, if not minutes Many chemical agents are used as foundations for beauty products, which can be a problematic for sensitive skin OTC products do not treat the underlying skin condition that results in the obvious signs of aging (loss of collagen, reproduction of damaged skin which reproduces the same damaged skin after every surface skin layer is shed OTC products are, by definition, formulated to be used by anyone and everyone; as such, they contain only minute amounts of the active ingredients that actually treat, repair, and correct skin problems. Our products are pharmaceutical-grade and have been formulated to penetrate deeply, so that they can work on the cellular level.